Our editors have now picked the top 16 luxury jewelry brands in the world for you. We do not rank the brands in a particular order. Feel free to choose the ones that touch you most.
Nowadays the world of luxury jewelry is no longer referring to jewelry, but the most dazzling and creative works of art. Today's fashionistas not only wear jewelry to accessorize an outfit, but also to show their unique personality, an independent attitude to life and a passion.
The creativity of the jewelry designer is the soul of a piece of jewelry. Even though almost all of luxury jewelry brands in the world are made from extremely precious metals and stones, jewelry designers from different cultures and backgrounds do have different dreams.
Each of the designer jewelry brands has their own concepts and characteristics. This is why most jewelry brands are characterized by a strong personality. Some are extremely complicated, exquisite, luxurious and expensive, while others are minimalist, low-key and even suitable for everyday wear.
This is also the reason why you can tell the differences between Cartier and Tiffany at a glance. It is all because of the jewelry designer. And it is these differences that make the world of jewelry more diverse.
Here are the top 16 luxury jewelry brands in the world, which are known for their perfectly beautiful products as well as exquisite craftsmanship.write for us
1. Chopard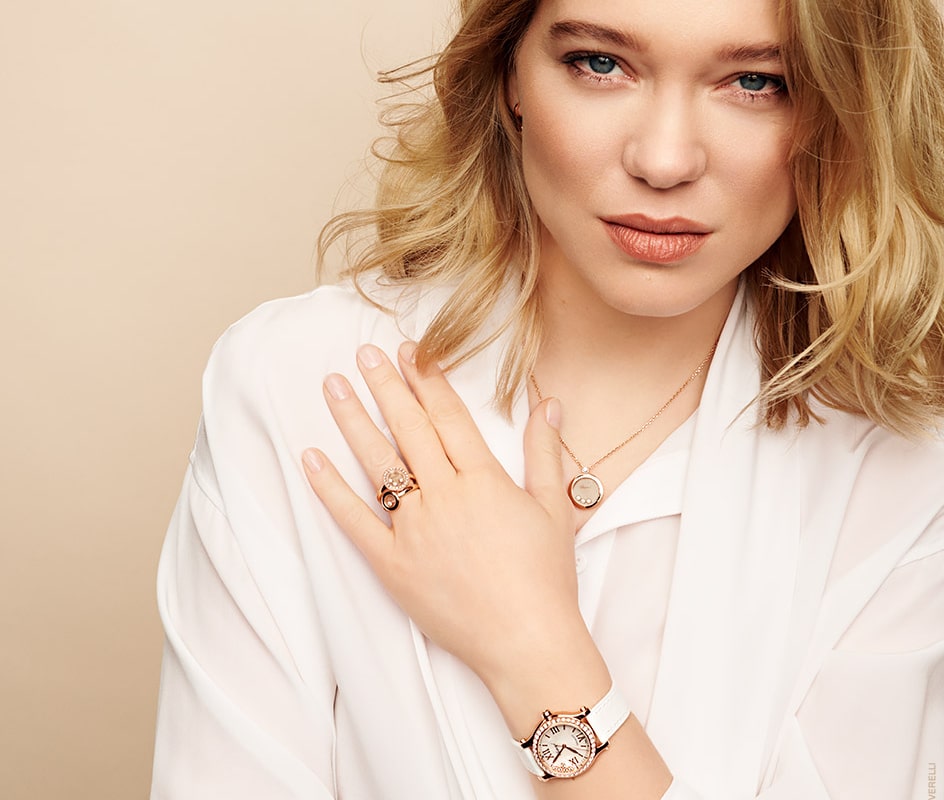 Chopard, a famous Swiss watch and luxury jewelry brand, was founded in 1860 by Louis-Ulysse Chopard in the Jura region of Switzerland. The brand is famous for high end watches.
The style of Chopard adheres to a creative design of romance and poetry, which is fashionable and dynamic while taking into account the traditional craftsmanship.
As the official partner of the Cannes Film Festival, Chopard's haute couture jewelry is always able to help celebrities become the focal point on the red carpet.
Popular Item: Happy Diamonds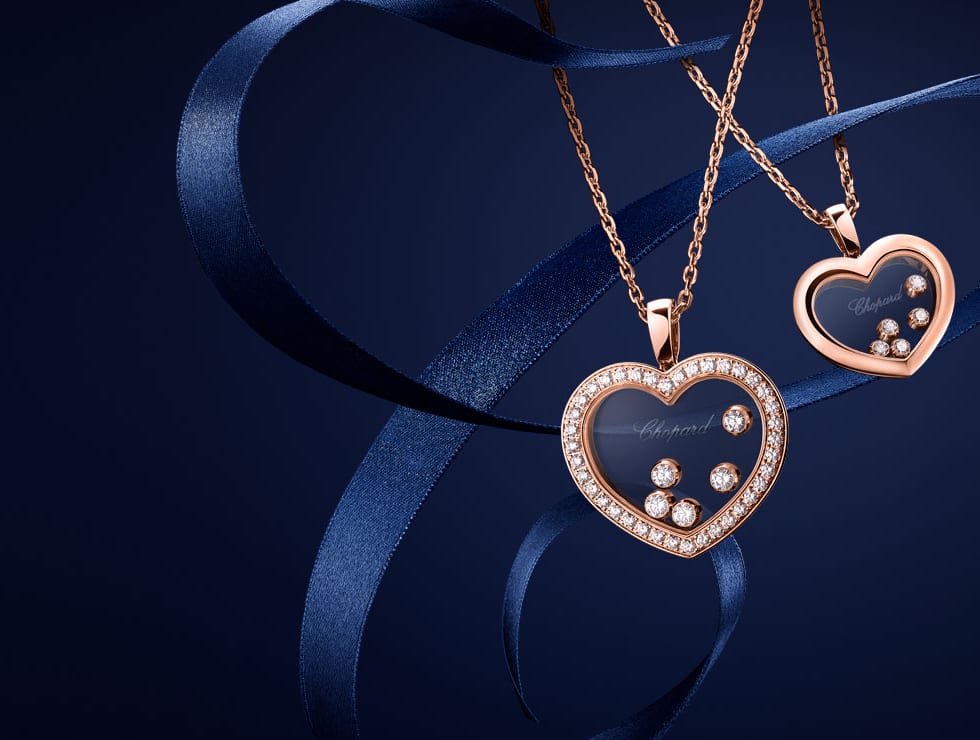 Happy Diamonds creations are as audacious as they are playful, with their iconic dancing diamonds gently moving and twirling between two sapphire crystals, symbolising an authentic touch of Joie de Vivre and a truly free spirit.
Popular Item: Ice Cube
Chopard's Ice Cube collection comprises of meticulously crafted faceted squares reflecting the geometry of glistening ice cubes, channelling cool elegance with a contemporary edge.
This ethically certified 'fairmined' 18kt rose gold Ice Cube Pure ring from Chopard boasts an androgynous design and features square facets that glitter like ice reflecting light with a sparkling central diamond for added glamour. Wear on its own or pair with other rings from the collection for a dazzling stacked look.
The total diamond content is 0.01ct. This Chopard product is made of 100% Ethical Gold, acquired from responsible sources and verified against international best practices on environmental and social standards.
2. Boucheron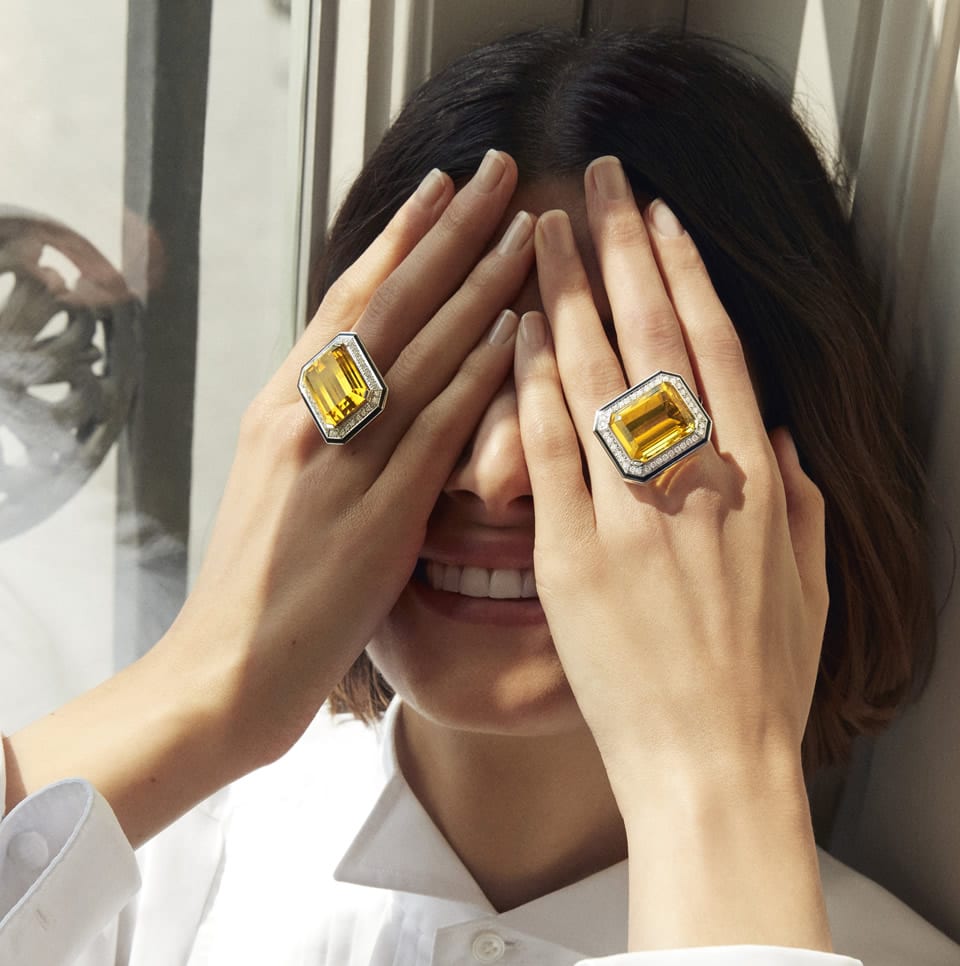 Boucheron is a luxury jewelry brand of the Kering Group in France. It was founded in 1858 and has designed many precious jewellery, watches and perfumes.
Today Boucheron has become an international brand, running boutiques in Europe, Russia, the United States, Japan, South Korea, and China.
Boucheron is also one of the few designer jewelry brands in the world that has always maintained the superb craftsmanship and traditional style of fine jewelry and watches.
Popular Item : Quatre
Very nice Boucheron Quatre large model necklace in pink gold, white gold, and in yellow gold, including one beautiful cylindrical ring in white gold in its center elegantly with one brilliant cut diamond.
Popular Item : Serpent Bohème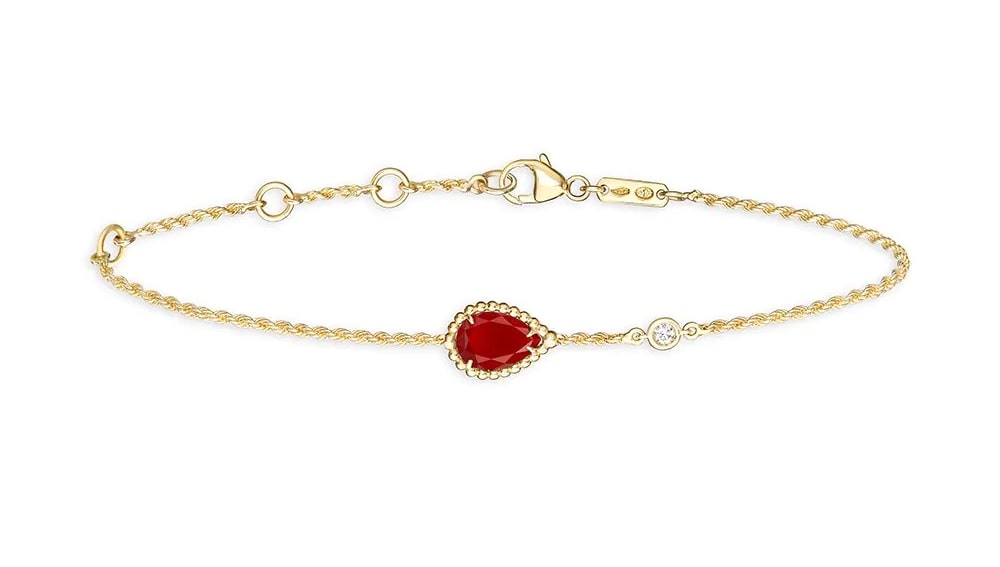 Popular Item: Pensée De Diamants
Iconic flower of the Maison Boucheron since 1875, the pansy symbolizes the attachment and the lovely memory that deliver a strong message: "I am thinking of You".
The gold of the ring is meticulously sculpted and polished by the Hands of Light to enhance the brilliance of the diamonds and create a captivating play of light.
3. Pomellato
Pomellato is one of the top five jewelry brands in the world. By combining art, innovation and marketing, it is playing the role of a trendsetter in the luxury industry.
The idea that Pomellato has been conveying is "uniqueness".
The designers of Pomellato completely abandoned the old tradition of using only expensive materials for fine jewelry, and used a lot of tricolor gold and colorful stones, such as romantic amethyst, warm garnet, staid lapis lazuli and clear yellow diamonds, etc.
Moreover, the soft and round shape makes it easy to match with casual or formal wear, which is flexible, practical and generous.
Popular Item: Ritratto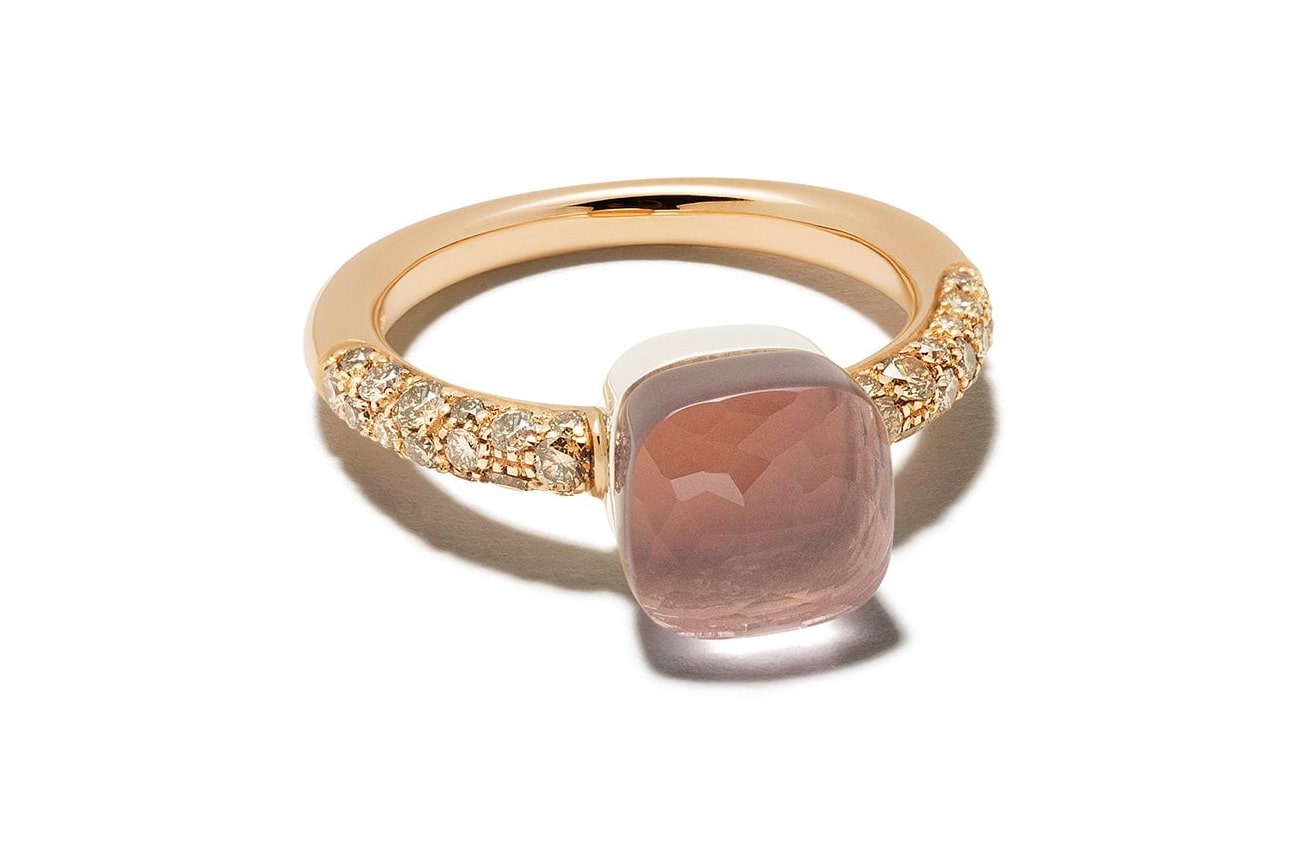 The most unusual feature of the Ritratto collection is the use of a diamond cut that originated in India, the "Portrait Cut", in which the diamond is cut into slices and only the edges are polished to create an angled facet.
Such diamonds are usually used in micro mosaic portrait jewelry to lightly cover the surface of the portrait, in order to give a vivid three-dimensional pattern. In deed, the name of the collection Ritratto means "portrait" in Italian.


4. Cartier
The legend of Cartier began in Paris France, 1847. It is a French designer jewelry brand with a royal descent. Prince of Wales once praised Cartier as "the king's jeweler and the king of jewelers".
For hundreds of years, Cartier has created and maintained close relationships with royal families and celebrities in various countries.
Popular Item: Trinity
Cartier's Trinity collection, which combines platinum (friendship), gold (loyalty) and rose gold (love), is one of the most prestigious rings in the world. Whether it is high-end jewellery or contemporary jewellery, Cartier conveys the values of the brand with its outstanding craftsmanship and unique style.
Springing from the imagination of Louis Cartier in 1924, this unique, movable ring was made of three interlaced bands of yellow gold, white gold, and pink gold.
A symbol of style and elegance, this signature ring won the hearts of both women and men, counting Gary Cooper and the famous poet Jean Cocteau among its fans.
These three intertwined bands represent cherished moments, feats or relationships that will be remembered forever. A meaningful piece that is open to your own interpretation.
For more information about this collection, you can check the Cartier official website or a pre-owned version here (it is cheaper).
5. De Beers
De Beers is the world's largest and oldest diamond mining company, founded in 1888. It is also the world's leading authority on diamonds and has become synonymous with diamonds.
In addition to mining and producing rough diamonds, De Beers is responsible for classifying, grading, valuing and selling the majority of diamonds worldwide. Its business covers all aspects of the "diamond supply chain", from prospecting, mining, cutting, polishing, designing and finally reaching the consumer.
The brand image of De Beers is classic and eternal, just like diamonds. It promotes an elegant and exquisite lifestyle that lasts forever. The most classic slogan of De Beers: "A diamond is forever."