Research conducted by Facebook has shown that Small and Medium Enterprises need to manage social media more efficiently to devote themselves to their business activities. With this in mind, Facebook Marketing has conceived Business Suite, a platform accessible from desktop and mobile, which includes, under a single umbrella, the management of posts, Insights (reports), advertising campaigns, and messaging. But not only! The e-commerce functionality has also been enhanced.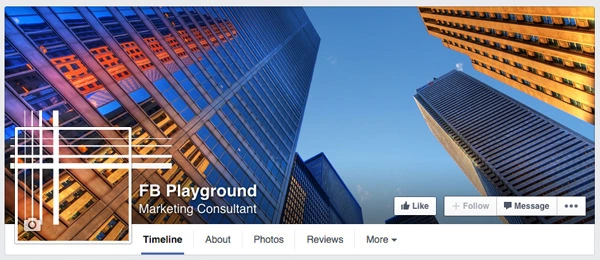 How to enable the Business Suite
First, you need to connect the Facebook account of your company page with the Instagram one. To do this, select the Facebook menu "Settings >> Instagram" and enter the login details of the Instagram account.
Once this is done, if Facebook deems you eligible for the program, you will receive a notification directing you directly to the new Business Suite. Meta Business Suite is only available to some small businesses, and its release is scheduled to take place gradually. However, its use will be subsequently extended to large companies. Facebook Business Manager is a tool that can raise the level of the user from a simple social visitor to a potential expert marketer.
Facebook Business Manager: what it is and how it works
Facebook Business Manager is a management tool through which it is possible to organize, schedule, and monitor all the activities of personal and third-party social accounts (customers).
In particular, they refer to company Facebook pages, Instagram profiles, advertisements, and related payment methods. FBM is used when you want to use social networks for marketing and lead generation purposes and not for 'leisure,' separating the personal profile from the company one.
A consideration that is important to underline because keeping work and private life separate is the premise for intended use: on the one hand, you work on branding and brand recognition; on the other hand, go ahead for vacation photos and free time shots.
The advantages
The application's home screen allows you to prioritize and manage company activities related to social media. A glance will be enough to view all the critical alerts, messages, comments, and other actions on Facebook and Instagram that require your attention.
It will also be possible to interact through the messages in a simplified and fast way, creating ad-hoc shortcuts to simplify the answers, which refer to templates already saved and customized. You can even insert references to your services or promotional packages in your messages, redirecting your customers to the website while Boosting Your Instagram Story.
Another great advantage is creating posts from a single platform and activating them directly on both social networks. The publication can also be scheduled at different times to make the contents more visible depending on the type of audience present on Facebook and Instagram.
Facebook states that the Meta Business Suite Dashboard has not yet been designed for those who use the Ads Manager to create campaigns with an associated budget.
In short, the Meta Business Suite Account has been designed to provide a simplified and efficient use for social media management. Still, for creating and optimizing advertising campaigns, they always recommend relying on an experienced marketing team that uses the Facebook Business Manager.