You can trust a varicose vein specialist with the right skills and experience to provide vein treatment. You can visit a vein clinic and see any experienced vein specialist. If you don't have any clue what does a vein clinic do, a vein clinic is a place where you can find every necessary help and treatment you may require to treat your varicose veins.
All minimally invasive treatment modalities, such as sclerotherapy, radiofrequency ablation, endovenous laser ablation, Varithena, and ambulatory phlebectomy, are techniques in which vein specialists are proficient. When you consult a varicose vein specialist, you can anticipate receiving a tailored treatment plan to improve your physical and visual well-being.
Who are phlebologists?
In addition to general surgery, internal medicine, pain management, cardiologists, and even vascular surgery, phlebologists have a variety of educational backgrounds. With this qualification, phlebologists can become "board-certified" by passing a written exam without finishing any established training programs in vascular medicine.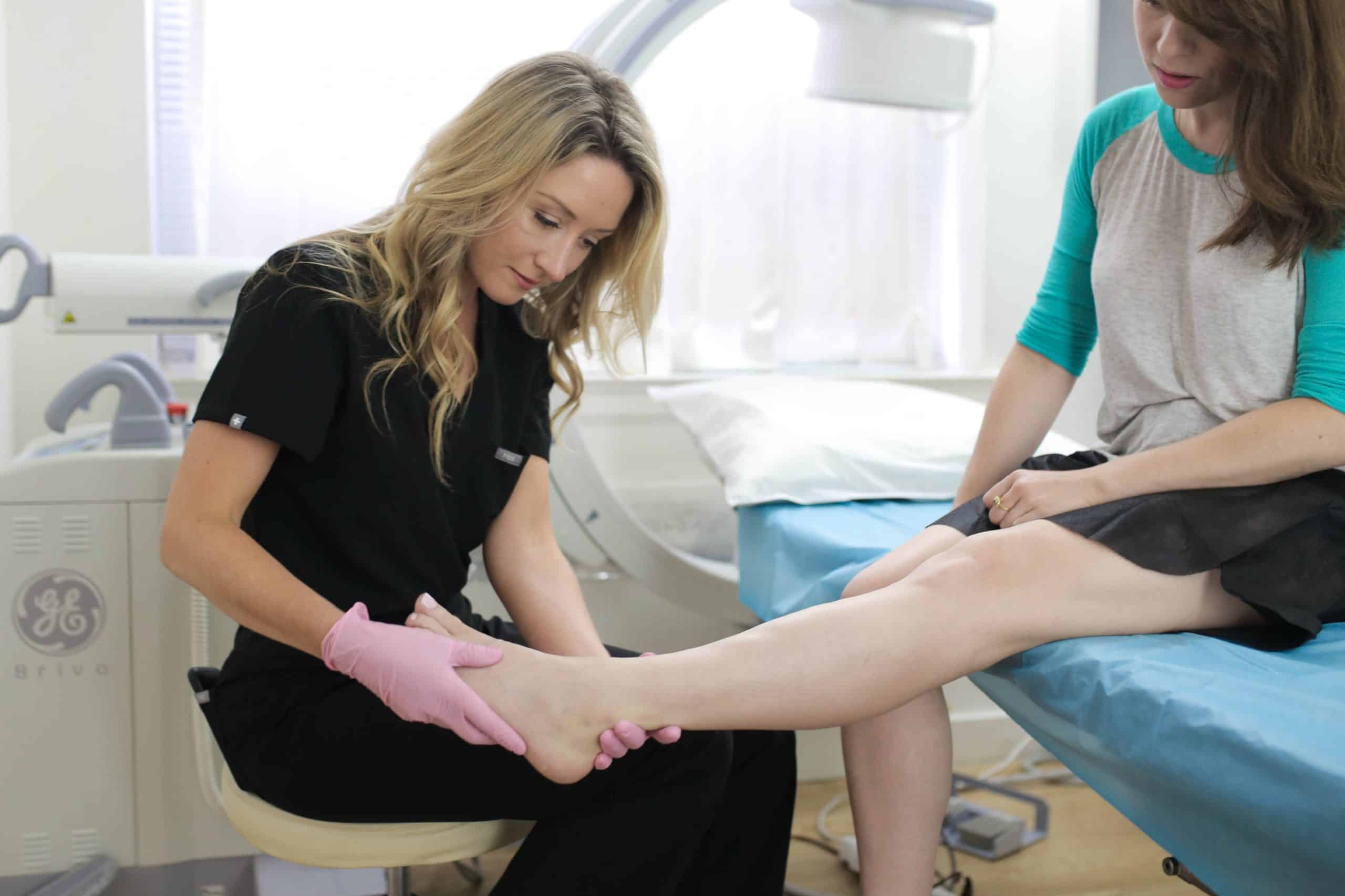 As previously mentioned, they may only attain official training in the vascular system through a fellowship in vascular surgery, cardiology, or interventional radiology. These programs involve years of supervised education where students acquire technical proficiency and safe practices for endovascular techniques.
Since it falls outside the purview of their practice areas, other residency programs in internal medicine, pain management, and family medicine simply do not offer this degree of training.
Who exactly are vein specialists?
Like phlebologists, many practicing vein doctors with various educational backgrounds utilize a vein specialist. To demonstrate the highest level of skill in managing the vascular disease. A vein specialist should hold ABMS-recognized board certification in one of the following three specialties.
Invasive cardiology

Vascular surgery

Interventional radiology.
Board certification in non-vascular specialties like
Internal medicine

Family medicine

Dermatology

ABVLM board certification
It does not entail supervised training for endovascular treatments during residency or fellowship, including any associated risks. Furthermore, even though current varicose vein treatment no longer necessitates surgery, it still makes sense to consult a vascular specialist.
What is the role of vascular surgeons?
Vascular surgeons have received specialized training in treating arterial and venous vascular disease. Following a five-year general surgery residency program, vascular surgeons must complete two years of subspecialty training in vascular medicine. Vascular surgeons also receive intensive training in endovascular, minimally invasive procedures and the diagnosis and therapy of surgical disease. Fellowships in cardiology and interventional radiology often collaborate with vascular surgery programs to offer students comprehensive training.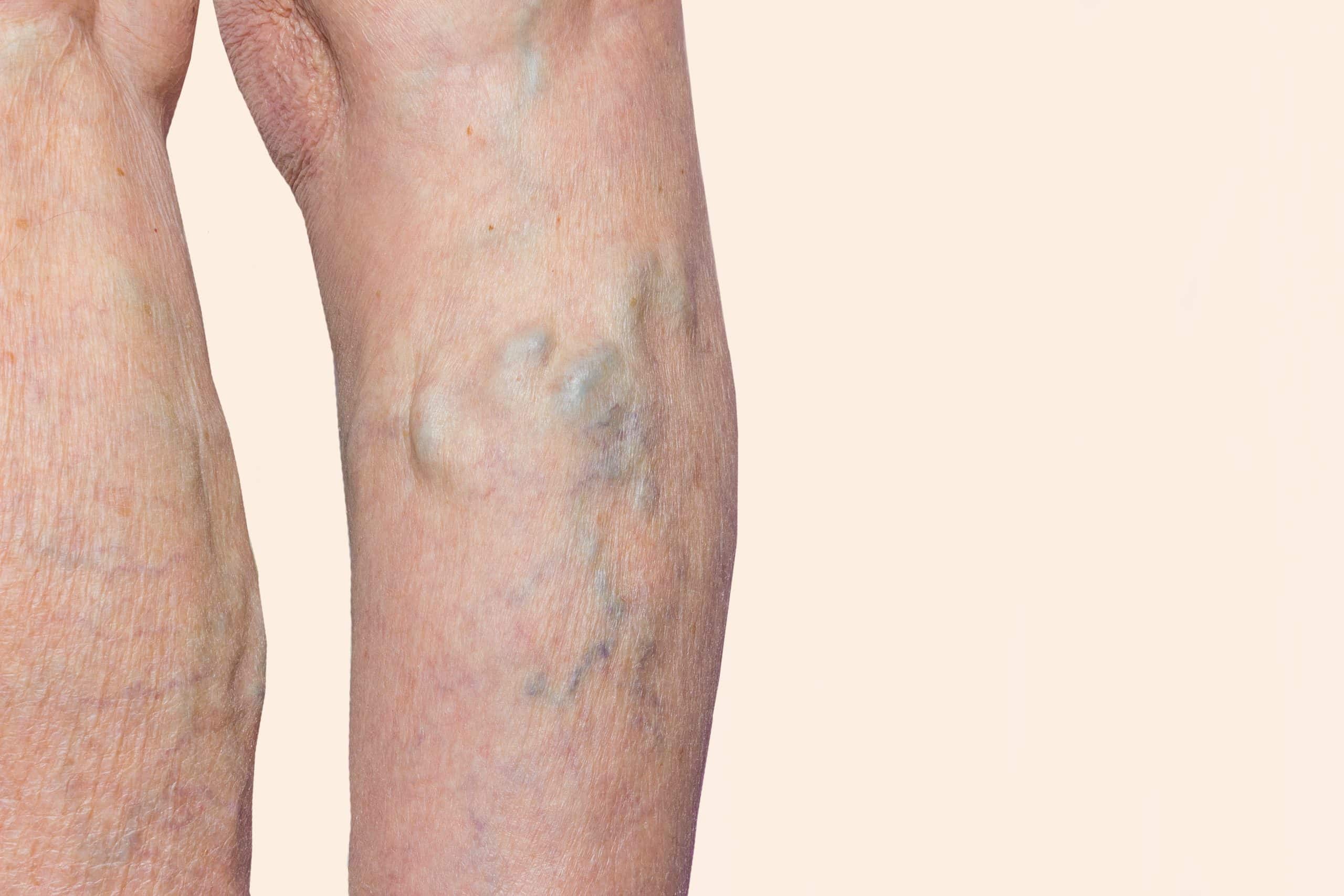 How do compression stockings help in treating varicose veins?
The first course of action is frequently to wear compression stockings all day. The leg compression provided by the compression stockings improves blood flow through the veins and muscles of the legs. By type and brand, compression levels differ.
Most medical supply stores, chemist stores, and pharmacies also carry compression stockings. Suppose varicose veins are the cause of your problems. In that case, you may also be able to get insurance coverage for prescription-strength compression stockings.
Conclusion
We hope the above-given information tells us about the varicose vein specialists. For further informational details regarding varicose vein specialists, please visit veintreatmentli.com.
Article Source : https://www.bloggingpalace.com/whom-should-you-consult-for-the-varicose-veins/