Backup is a key element in designing a disaster recovery plan. This document contains all the necessary actions envisaged by a company to ensure the recovery of its operations in the shortest possible time, identifying the risk factors and listing the solutions envisaged.The recovery plan must therefore list the files of which to create safety copies, the type (or types if mixed) of backup used, the storage devices used and any cloud service providers, the restore tests envisaged, and the methods and recovery times.
Hardware solutions for data backup
A backup only makes sense if the data is archived on a medium other than the original one:
Server: Many companies use mass storage devices on a server to create a backup copy of data.
Tape Storage: Once widely used to keep copies of data, tape drives are in sharp decline today. They are energy-efficient devices and can store large amounts of data for a long time, but, at the same time, they are slower than modern solutions.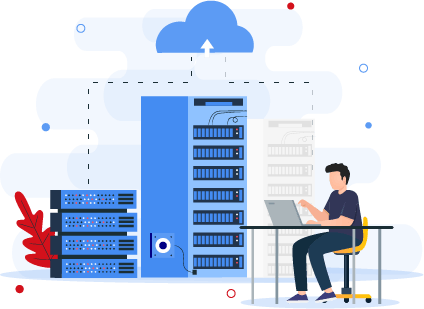 NAS: NAS (Network Attached Storage) can communicate over the network. Professional systems integrate backup software and feature RAID support to ensure data redundancy across multiple installed disks. Salesforce data backup and recovery allow for considerable speed in the copy and restore phase.
Cloud solutions for data backup
However safe and high-end, a local hardware solution can still be subject to failures or other unforeseen (fire, earthquake, flood) or malicious (theft) events. With a subscription, it will be optional to purchase dedicated storage devices or carry out maintenance on the backup devices.
Furthermore, an essential feature will be that the files will always be reachable and available. Data transfer, as a rule, takes place over encrypted and, therefore, secure channels. Nonetheless, "physical" possession of the data will be lost, and their location can be half a world away. Salesforce data protection includes hybrid solutions comprising local storage systems and cloud copies.
The data recovery phase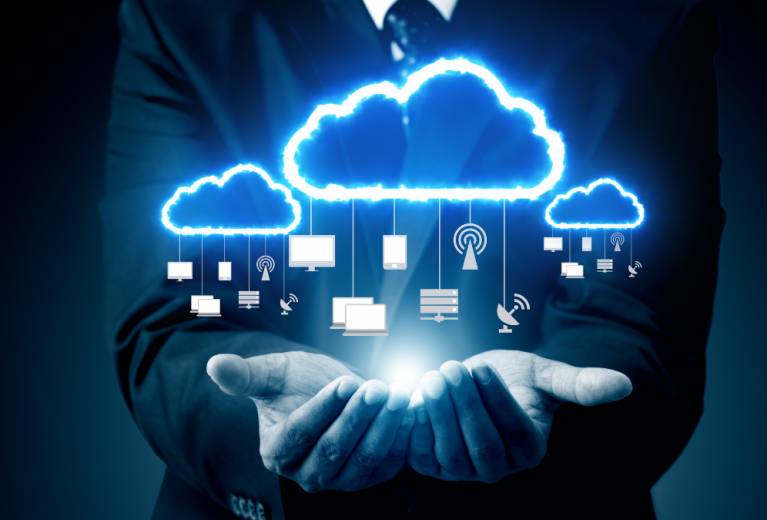 Salesforce data recovery allows you to restore the system's functionality or data contained within the backup. The recovery methods depend on the type of backup adopted:
in the case of full backups, the entire backup copy must be restored;
an incremental backup restores the original full backup plus all incremental copies;
Restoring a differential backup requires the use of the latest full copy plus the latest differential copy.
Before proceeding with file restore, it is necessary to solve the problem that caused the data loss (for example, in the event of a mass storage device failure, this must be replaced before proceeding with the restore). In case of corrupted copies, the restore may fail to be successful. It is, therefore, advisable to create multiple independent backup copies to create redundancy that prevents the impossibility of restoring lost files.
Finally, a periodic restore test of the backup files should be envisaged to guarantee their effective reliability and identify any compromised backup copies. These tests also let you know how long it will take to recover.