All businesses that sell physical products must perform stocktaking. Counting every single product your business currently has should be done regularly, as it helps to prevent inventory discrepancy and improve your business performance.
You may think that the bigger your inventory, the more laborious the stock take process. While this is true, you can simplify the process with the right tools and practices. Check out our top tips for an efficient inventory stock take process – applicable for pharmacy stocktaking and grocery inventory management.
Set Time and Date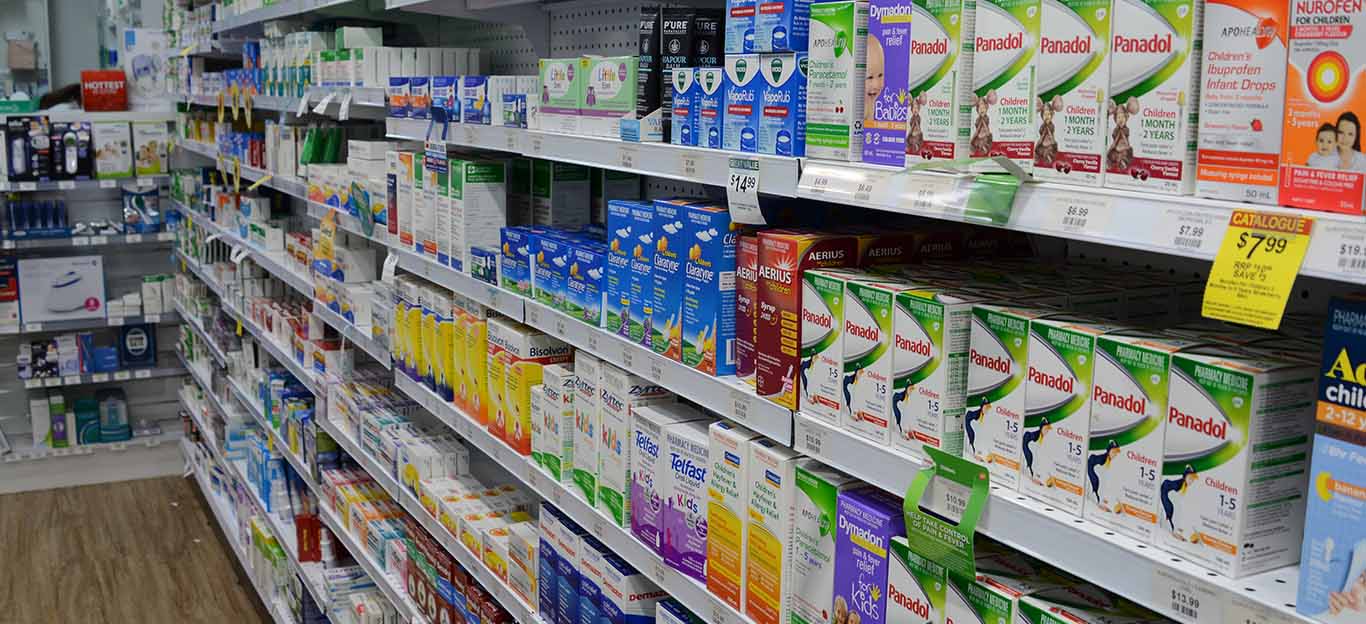 Allocating a specific day and time to perform stocktake ensures minimal interruptions in your workflow. First, consider the amount of time needed to complete the stocktake. Then, plan the execution during a slow sales cycle or the quietest time of the day. While it's common to do it outside of business hours, consider finding the best time that works for you and your team members for optimal results.
Organise Your Stock
A disorganised warehouse will make the stocktake process harder, so take the time to tidy it up before starting. Categorise each item based on your chosen parameters (type of material, price, expiry date, for instance) and label it properly. Set aside dead stocks, damaged goods, and items near expiry dates and count them separately. The key is to count everything and never engage in guesswork.
Define Your Methods
Create a guideline on how you would like the stock to be counted. This is particularly important when working with others during the stock take process. Here are some ideas to help you get started:
Conduct stocktaking in pairs to reduce human errors.
Assign stock takers to different warehouse sections and determine the stocktaking order.
Have all the stock takers count in the same direction.
Use coloured markers or tapes to label what's already been counted.
Update Stock After Checking for Variances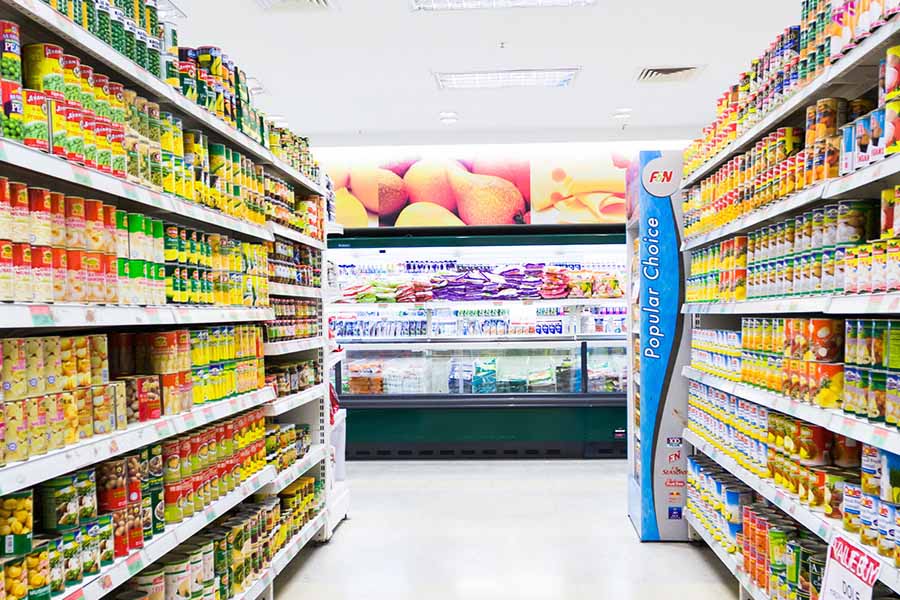 After the stocktaking is complete, check for variances. If you have variances in your stock, identify the source of the problem before updating the stock levels. You'll risk losing money otherwise.
Some of the most common causes of variances in stock include incorrect labelling, invoices not yet received, and stock stored in multiple locations. Remember, only update the stock if there's no variance!
Hire Stocktaking Services if Needed
If you don't have the time or labour to conduct regular stocktakes, consider outsourcing stocktaking services. Not sure which stocktaking companies to check first? Why not start with Advanced Stocktaking Services!
Advanced Stocktaking Services is a leading provider of stocktaking services to all businesses across Australia. We were the first to introduce barcode scanners into the Australian market for stocktaking services, making Advanced Stocktaking Services the leader in barcode stocktaking.
Get in touch with us for quality stocktaking solutions. We'll get the job done for you in no time!