As dentists, we are aware that you frequently have more on your plate than you would like. You might not have the time or funds to concentrate on local SEO methods, but if that's the case, you're losing out on a great opportunity! You may reach your target market and increase your revenue with the aid of local SEO services. This blog post will go over some of the best practices for dentists SEO to use when optimizing their websites for local search results in order to expand their patient base.
Why is local SEO vital, and what does it entail?
Local SEO is the practice of making a website more visible to search engine users who type in their city or locality. This can be accomplished through relevant keywords, optimized content, and links from other websites in the niche to your website. Local SEO enables local businesses to benefit from search engine results pages (SERPs) by being featured higher and positioned close to relevant search results. Your time and work will be needed for this, but it will be worthwhile.
Tips For Local Optimize For Dentists
Create a Google Business Profile for your practice.
The source of local web presence is Google Business Profile, formerly Google My Business.
Small businesses can gain exposure and exhibit their offerings to potential customers with the aid of Google Business Profile. It provides all the resources you require to make an optimal, precise, and informative listing that aids in giving your patients the information they require about your clinic.
Expand Your Keyword Research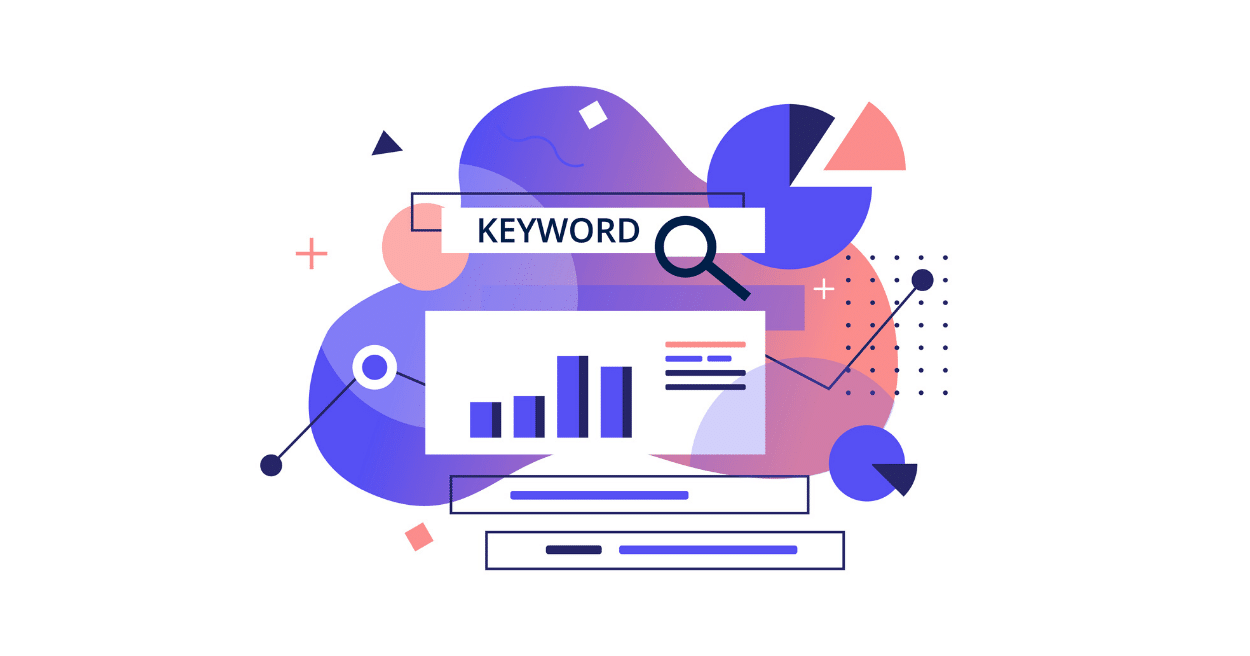 In order for the search engines to link relevant inquiries to your listing and direct patients to it, you must conduct keyword research, which is at the core of local SEO.
To begin with local keyword research, you must first be perceptive and put yourself in your patient's shoes.
What do they consider while seeking a physician? What search terms might individuals enter to find a doctor?
It is significant to remember that local key phrase search volume is typically modest. Therefore, don't be afraid to shortlist SV keywords that are comparatively smaller.
To find out the terms, your rivals are ranking for, employ keyword research tools. These phrases have a history of bringing interested patients to clinics like yours. They can therefore assist you in locating the appropriate level of visibility.
Capitalize On Google Posts
Google Posts is a free tool that offers local businesses a fantastic opportunity to engage and communicate with their audience. You can display up to ten of your most recent posts using Google Posts, and some sites claim that these posts are available for up to seven days. You can use this area to make announcements specials, advertise your services and highlight your unique selling points to the public.
You may post both text and images through Google Posts, and you can finish it with a CTA that directs readers to one of your regional landing pages.
Qualities of Health and Safety
Since the pandemic, people have become more interested in learning about a location's health and safety policies before travelling there.
As a result, Google has included safety and health-related information to GBP listings. In addition to these fundamental characteristics, you can use additional informational nuggets to be more perceptive and provide your potential patients with the required knowledge.
Other features, such as whether patients must make an appointment in advance or can walk-in, can be added in addition to the health and safety attributes like temperature checks, mask requirements, staff safety precautions, etc.
Consistent NAP and office hours
A poll found that 62% of participants claimed they utilize GBP listings to obtain company phone numbers and addresses.
This suggests that possibly the most common reason consumers search for local businesses on Google is to learn their opening and closing times, phone numbers, and addresses.
We can confidently draw a conclusion about what would occur if any of these are inaccurate.
The potential customer would be irritated and probably leave a nasty review.
Local Landing Pages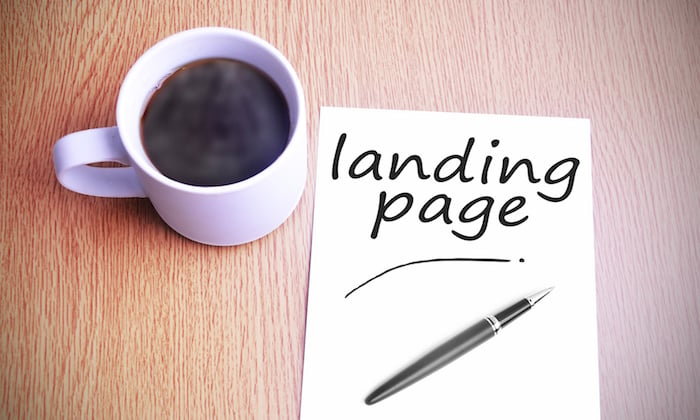 Many individuals are uncertain about whether they should link the call to action (CTA) to the home page of the website or create separate landing pages for each unique keyword while performing local SEO.
The best course of action in this situation is to direct users to your local, keyword-relevant landing page by using the CTA on your GBP listing.
building regional links
Backlinks are the URLs of your website that are inserted into the text of other websites. Link building is the process of collecting these links.
Google prefers websites with plenty of backlinks since it considers these sites to be reliable and authoritative.
People look for and obtain backlinks from pertinent, high-authority domains for standard SEO. However, in order for Google to recognize your presence in that area and give your website a favorable ranking for queries made there, you need to obtain connections from regional organizations.
Local link building is the process of obtaining links from regional websites, and there are numerous methods you can use to do it.
Utilize GBP Calls and Messages Wisely
Google searchers who find businesses listed on GBP can call them directly.
Make sure you have someone available to answer and respond to calls and messages from your online audience if you have listed your phone number on GBP with the intention of receiving them.
Conclusion
For your business, local SEO can open up new channels of visitors. You can improve bookings and profit by improving your ranking for nearby potential clients. Before you can gain from it, you'll need to put in the effort to build and look after a strong Google Business Profile listing.
Check Our Other SEO Services: