The increasing global concern about climate change, greenhouse gas emissions, and carbon emissions contribute to the rising popularity of zero-carbon buildings. This type of property utilises renewable energy sources and optimises all the activities conducted within the building efficiently to eliminate carbon emissions from its operations.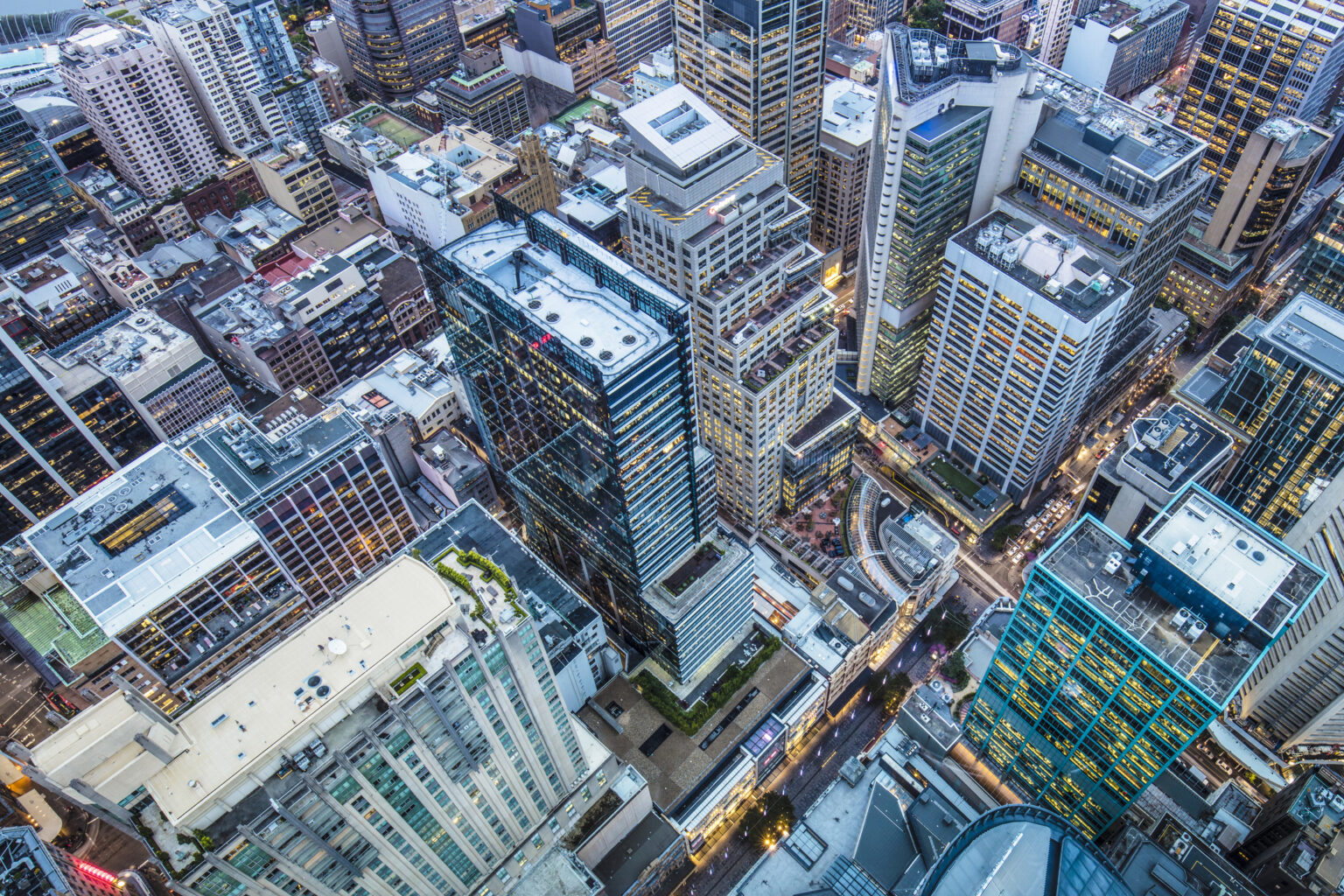 The net-zero carbon concept aims to reduce buildings' massive contribution to global carbon emissions. As our population grows, so does the demand for energy use in buildings. If we do nothing, the global energy demand in buildings can increase by 50% by 2050, leading to catastrophic natural events and a drastic rise in global temperature.
Achieving Net-Zero Carbon Emissions with EP&T Global
EP&T Global is a world leader in reducing energy consumption and carbon emissions for businesses operating in the built environment. Our goal at heart is to optimise buildings for a sustainable future, turning them into smart buildings capable of identifying equipment faults and energy wastage.
We have pioneered and refined the technology over the last 25 years to provide energy monitoring solutions and drive optimal building operational efficiency. The advancements of our EDGE technology allow us to integrate smart building big data analytics and machine learning with the expertise of our people to provide a market-leading software analytics platform.
Our growing portfolio of building assets in 18 countries proves our success in delivering world-class outcomes to global enterprises. To help commercial buildings reduce their carbon and energy emissions, we provide three solutions that merge cutting-edge technologies with robust management – EDGE platform, performance optimisation, and data sources.
EDGE Platform
We leverage machine learning with real-time IoT data to generate smart building big data analytics. Our building energy management systems are designed to identify opportunities to reduce energy consumption within your building by collecting, processing, analysing, visualising, and interpreting billions of sets of data for optimal energy reduction.
Our systems track and process water and energy analytics and then recommend new operational strategies, providing foolproof energy monitoring solutions. The EDGE algorithms optimise smart buildings by predicting the real-life expectancy of a mechanical plant based on the actual level of equipment usage and recommending equipment maintenance when necessary, reducing fewer plant breakdowns and aiding budget planning.
Our building energy management systems also come with sustainability reporting capabilities. The data reports can help you locate the origins of site waste, driving behaviour change and lower emissions.
Performance Optimisation
EP&T Global combines smart building big data analytics with a robust management process to promote building operational efficiency. Our team conducts regular personalised audits, providing you with customised reporting that suits your requirements.
We conduct monthly reviews of open issues to resolve savings opportunities and eliminate sources of wastage. Additionally, as part of our commitment to delivering world-class service, our technical services engineers are available to assist you 24/7 with urgent issues.
Data Sources
The EDGE technology collates and analyses occupancy, energy and water consumption, and operational data, giving you extensive insights into your asset's total energy consumption. We help you identify hidden causes of water and energy wastage and offer suggestions of actionable tasks you should take to improve the overall asset performance and boost sustainability ratings.